Many clubs, groups, happenings are part of this still young development. Below is a sample list. For more information, visit the The Issaquah Highlands Community Association site.
Clubs and groups
Book Club
Bridge Club
Chinese Heritage Club
French Club
Highlands Youth Advisory Board
India Culture Club
Mandarin Classes for Children
Meaningful Movie Night
Knit for Life
Latino Club
Photography Club
Play Group
Pokémon Club
Poker Night
Rovin' fiddlers
Running Club
Russian Highlanders
Telecommuter Meet up
Travel Club
Wine Club
Yarns and Threads Group
Yoga Classes
Zumba Exercise Classes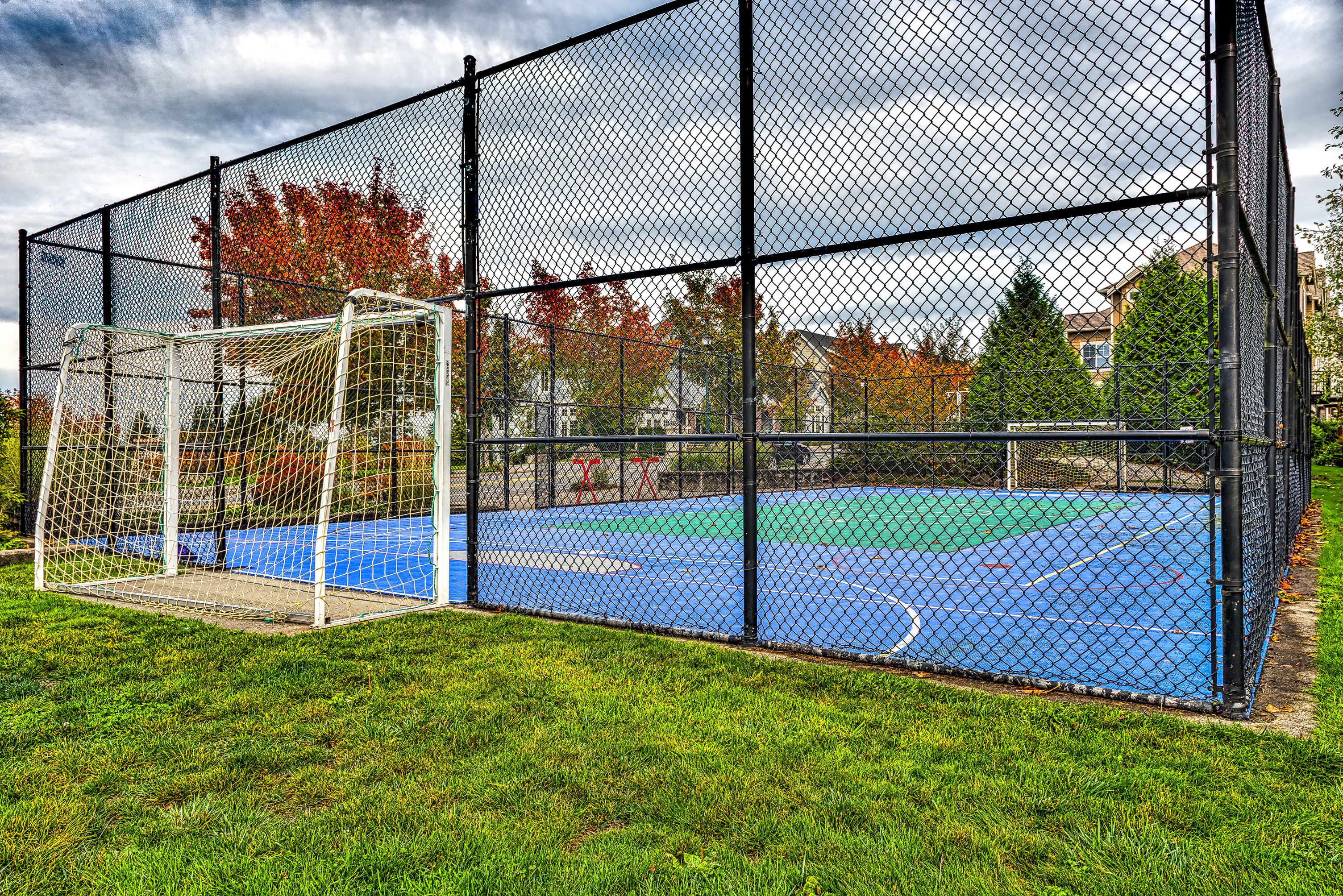 Community Events:

Highlands Day
Halloween in the Highlands
Volunteer Appreciation
Annual Chinese New Year Celebration Hosted by the Issaquah Highlands Chinese Heritage Club
Egg Hunt for Teens!
Other resources:

The Issaquah Highlands Community Association
Issaquah Highlands Facebook Page
The Greater Issaquah Chamber of Commerce
City of Issaquah official website
Issaquah Community Center (Blakely Hall)

Lake Sammamish State Park