The Issaquah Highlands is a vibrant urban village planned community boasting access to parks and trail networks, excellent schools, community activities catering to the whole family and a broad range of shopping, dining and entertainment options.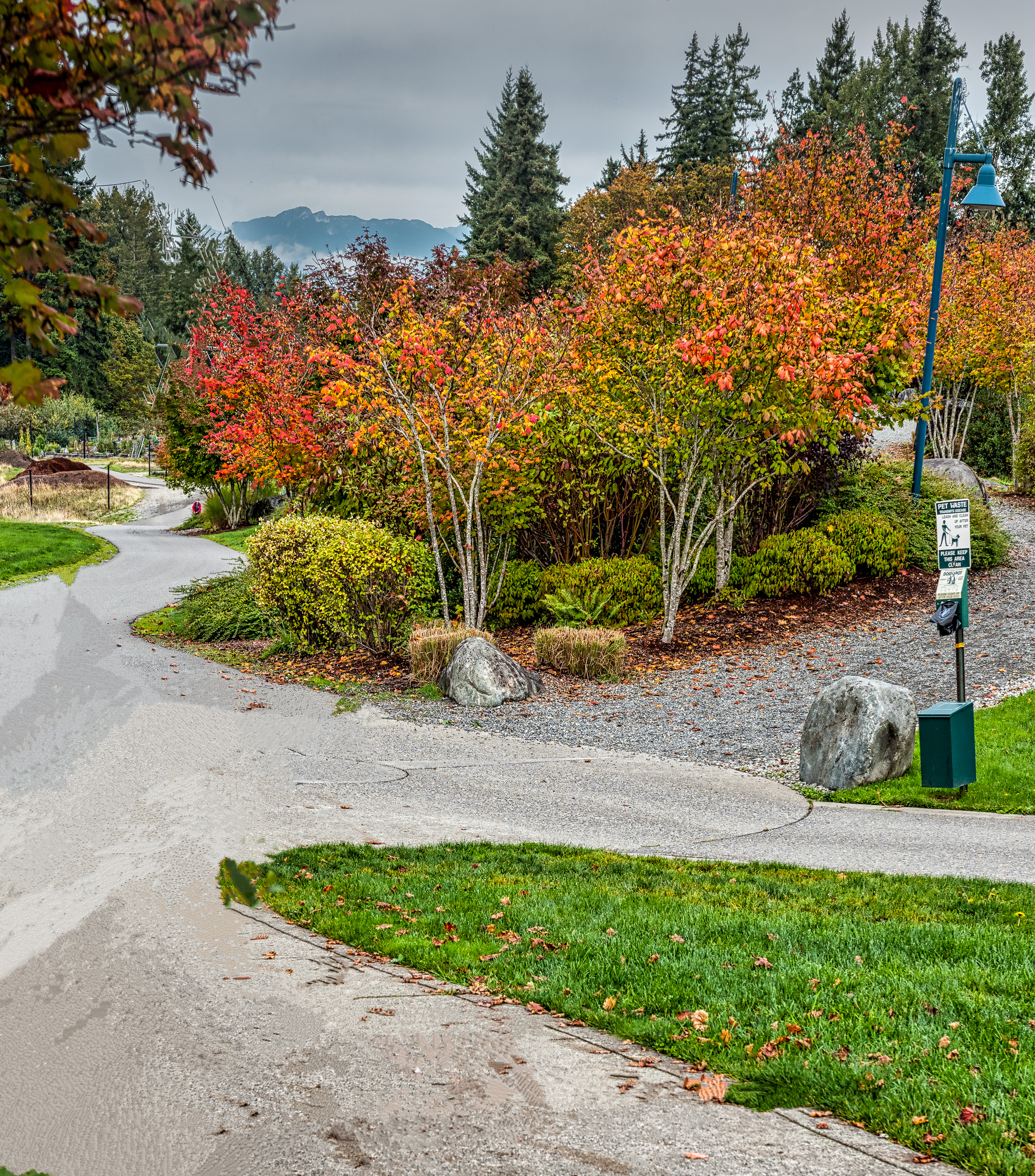 The community is located just north of I-90 giving residents the convenience of a short drive to Seattle. With approximately 5,700 homes, including single family, multi family and rented residential properties, the Issaquah Highlands has options for all your home buying needs.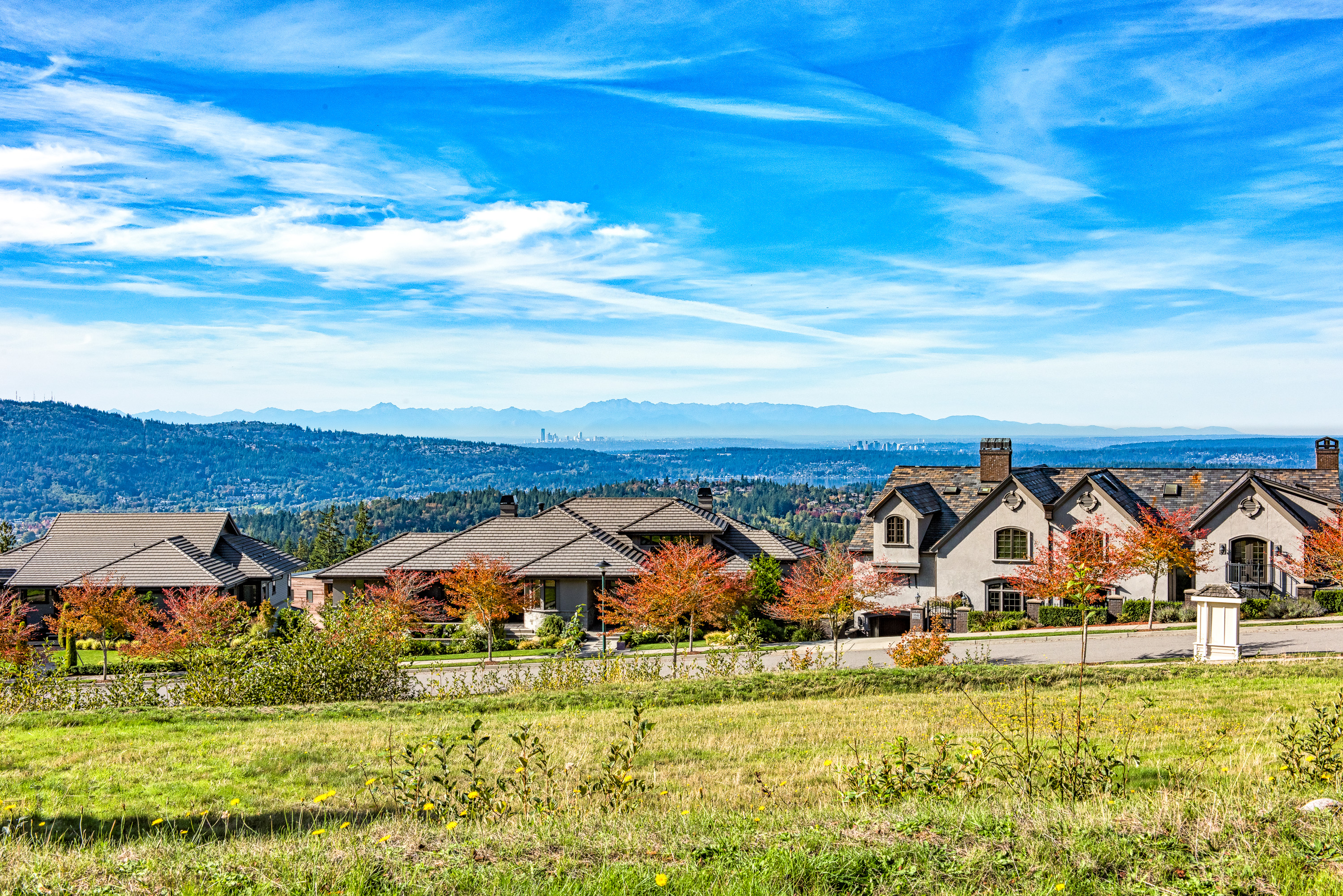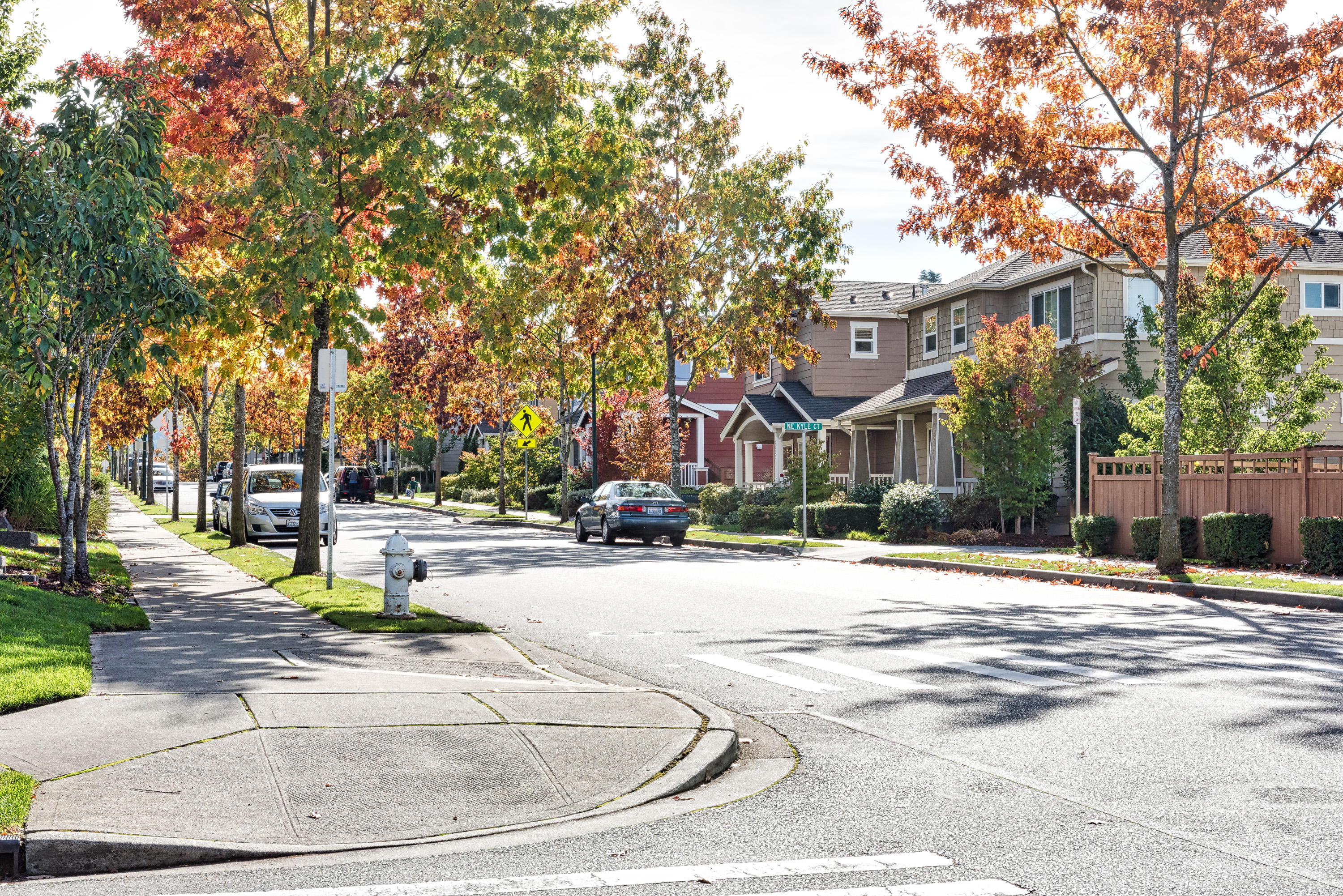 Several shopping and dining options are available nearby, and many are clustered in the Grand Ridge Plaza complex making it a pedestrian friendly area.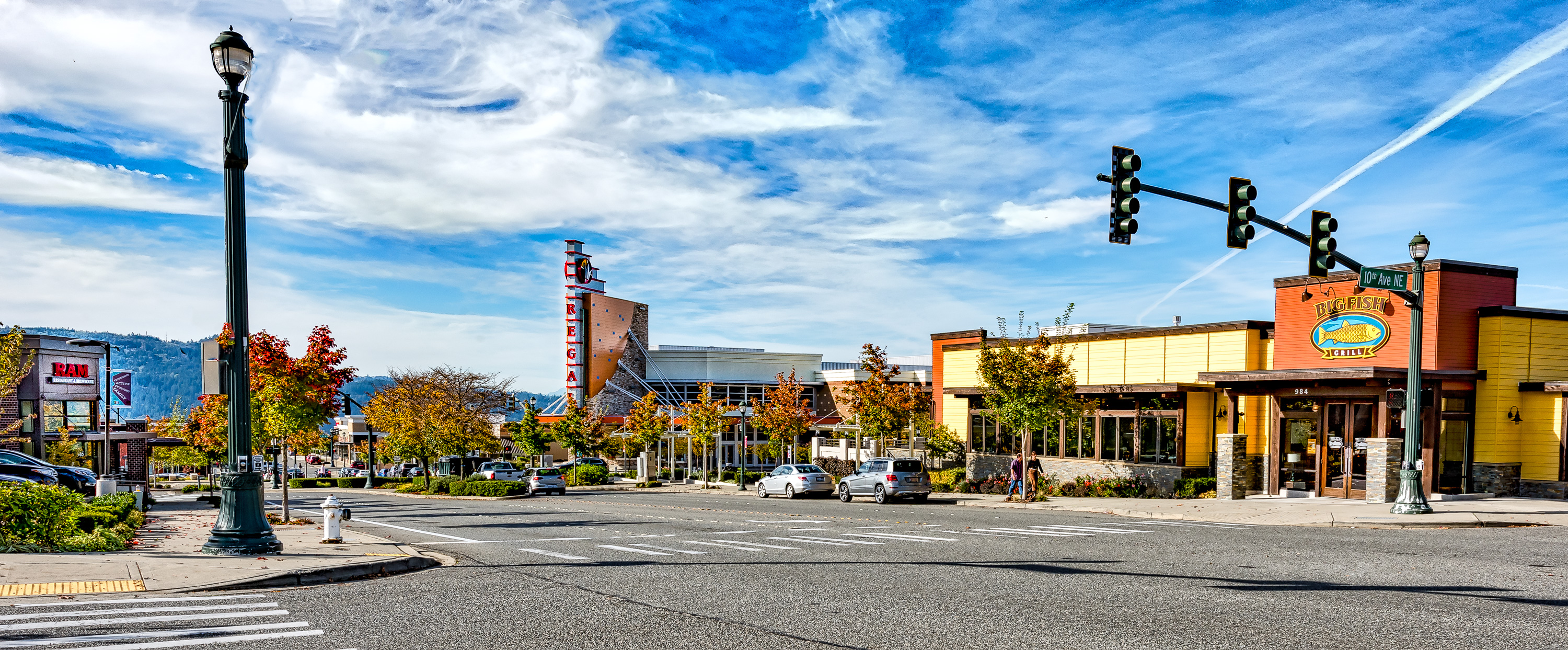 The Issaquah Highlands is also home to the newly built Swedish Hospital.

Residents have a great choice of schools in the area:

Grand Ridge Elementary
Clark Elementary School
Pacific Cascade Middle School
Issaquah Middle School
Issaquah High School
Tiger Mountain Community High
Issaquah School District
The community has a network of trails, several parks and outdoor recreation areas to explore all year round.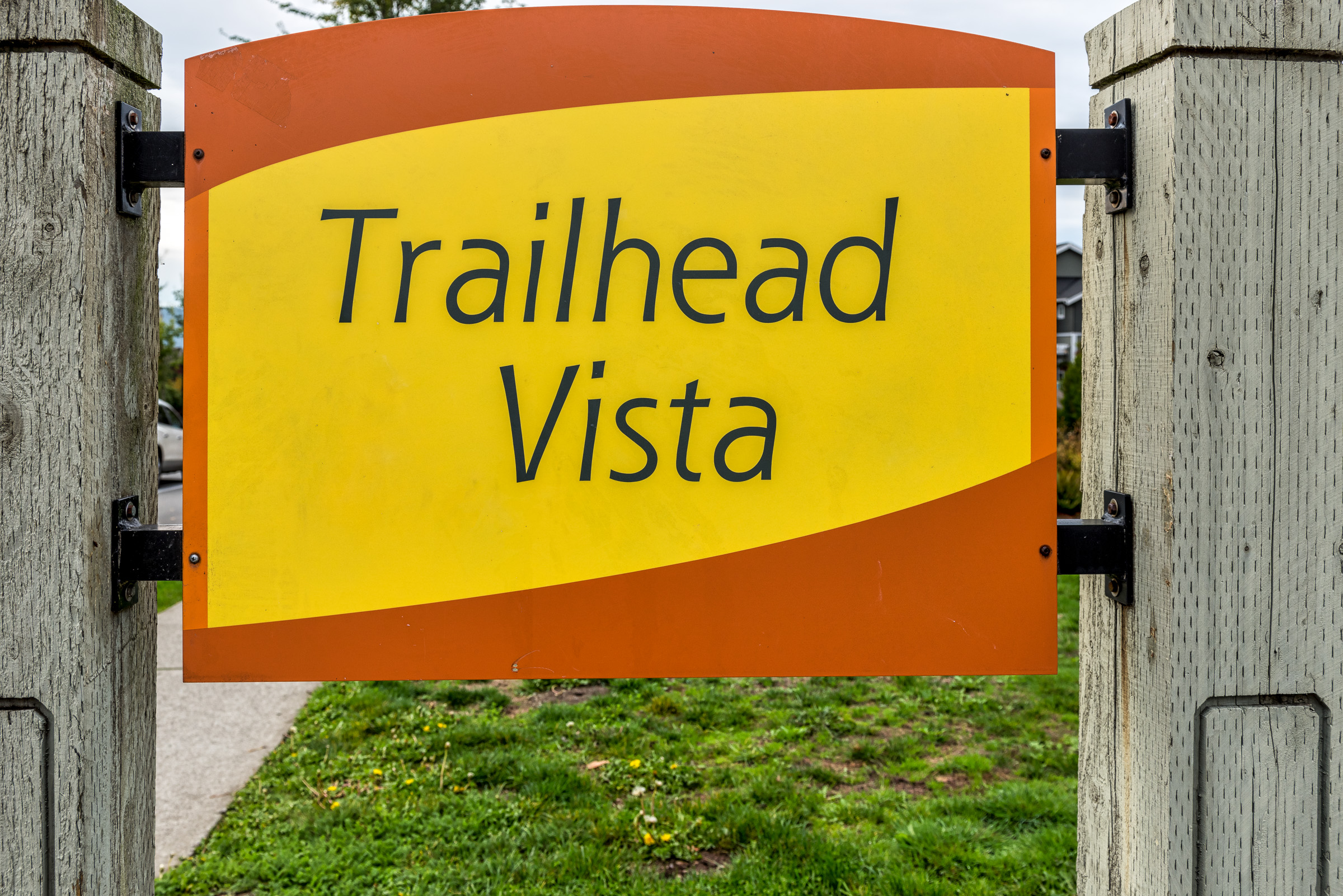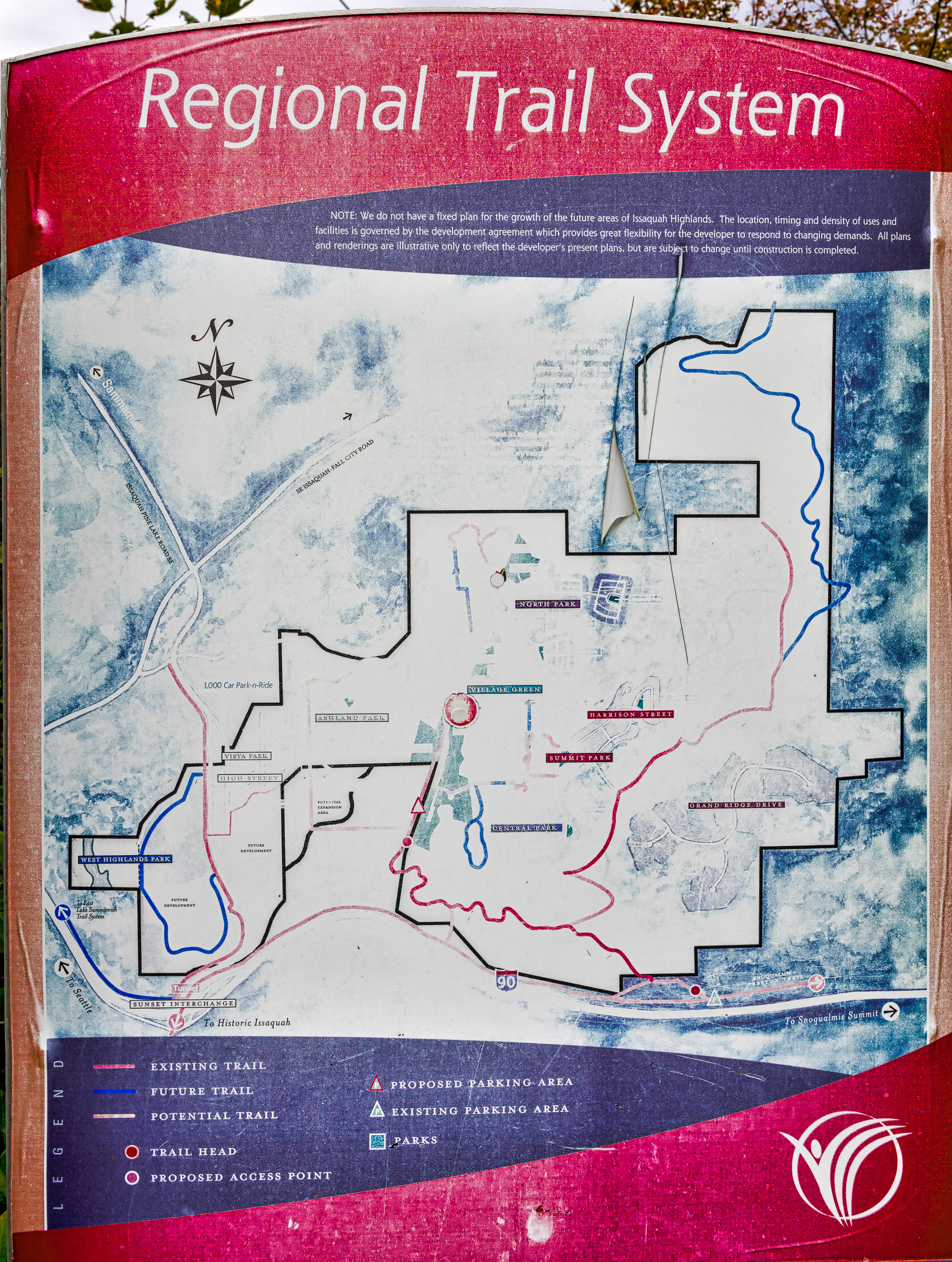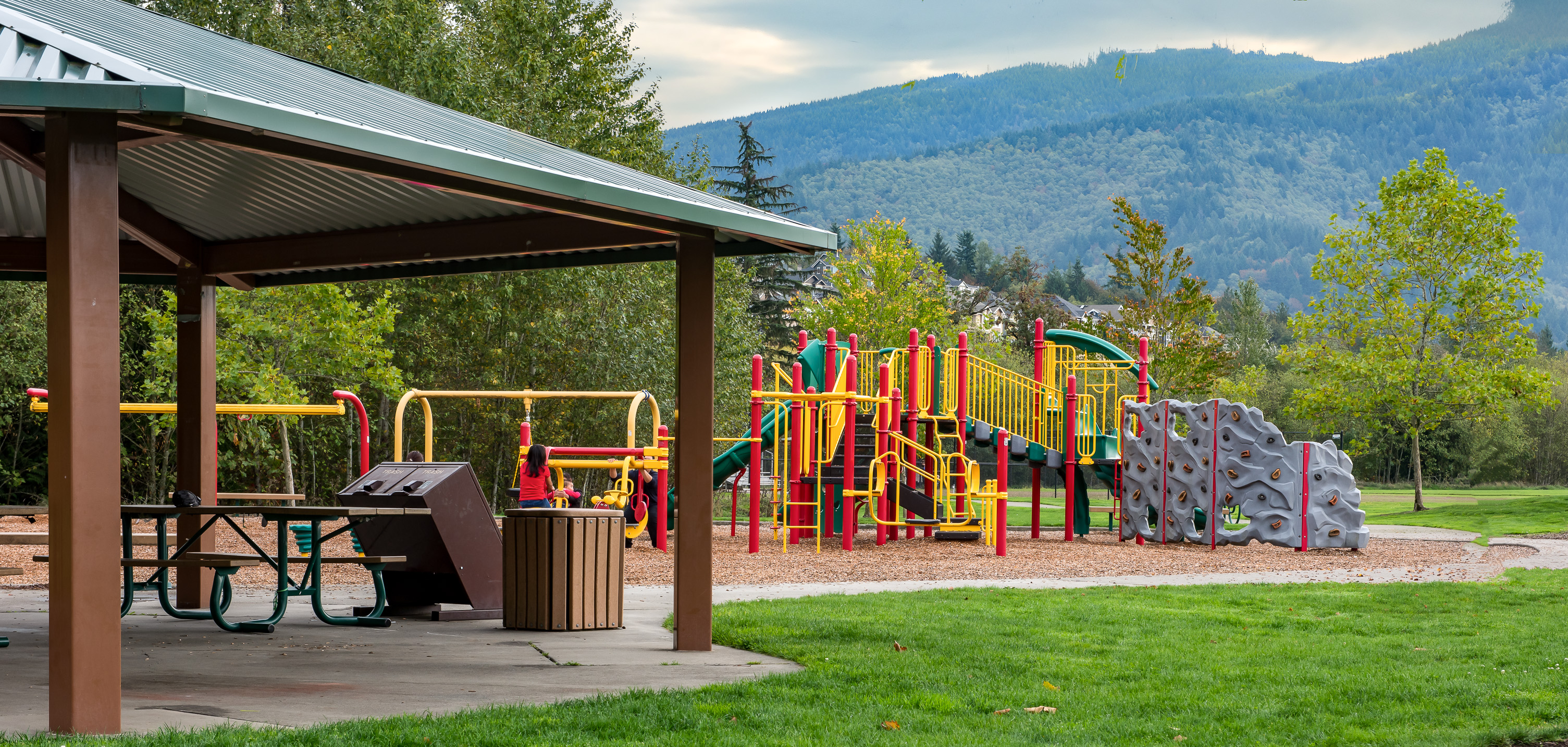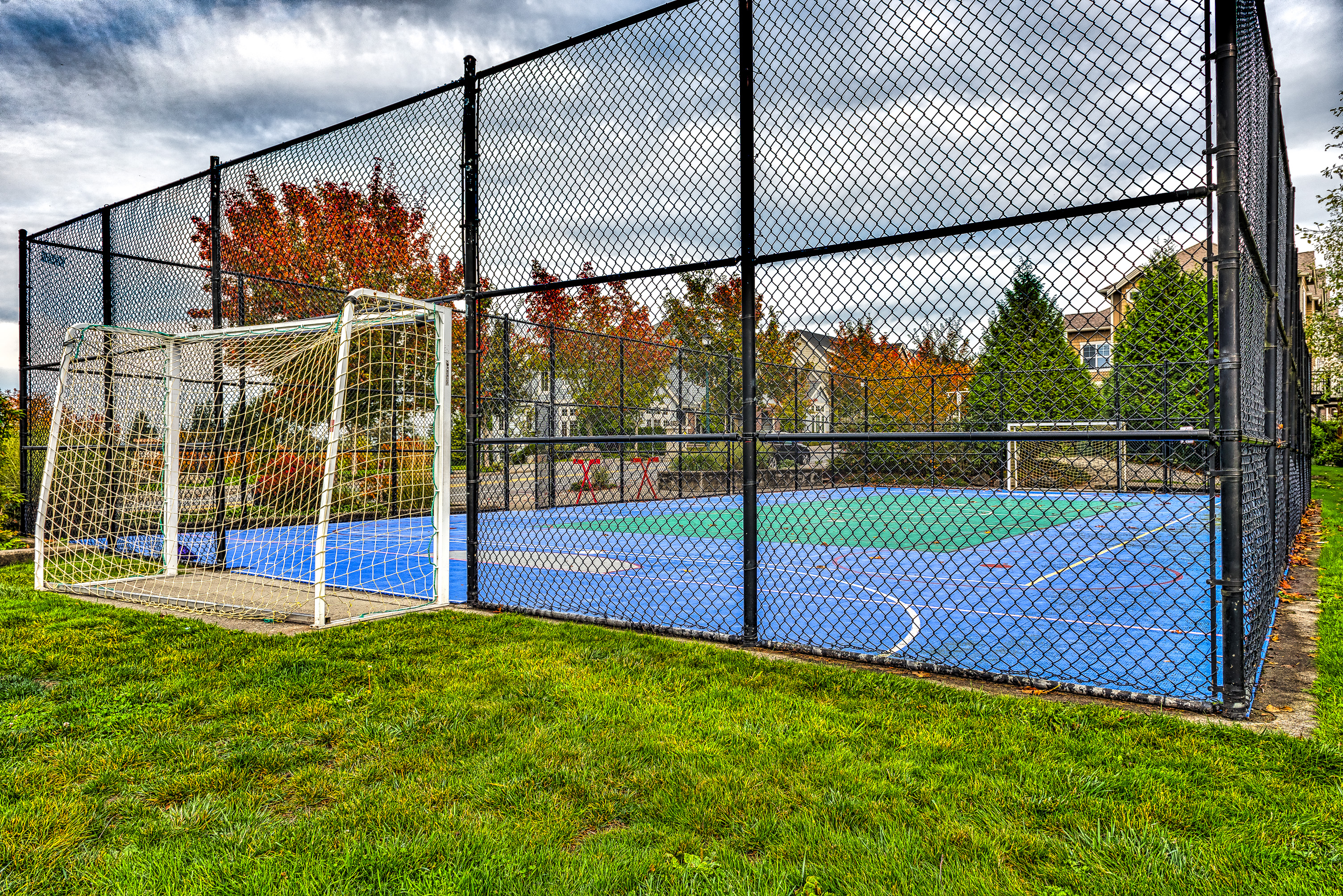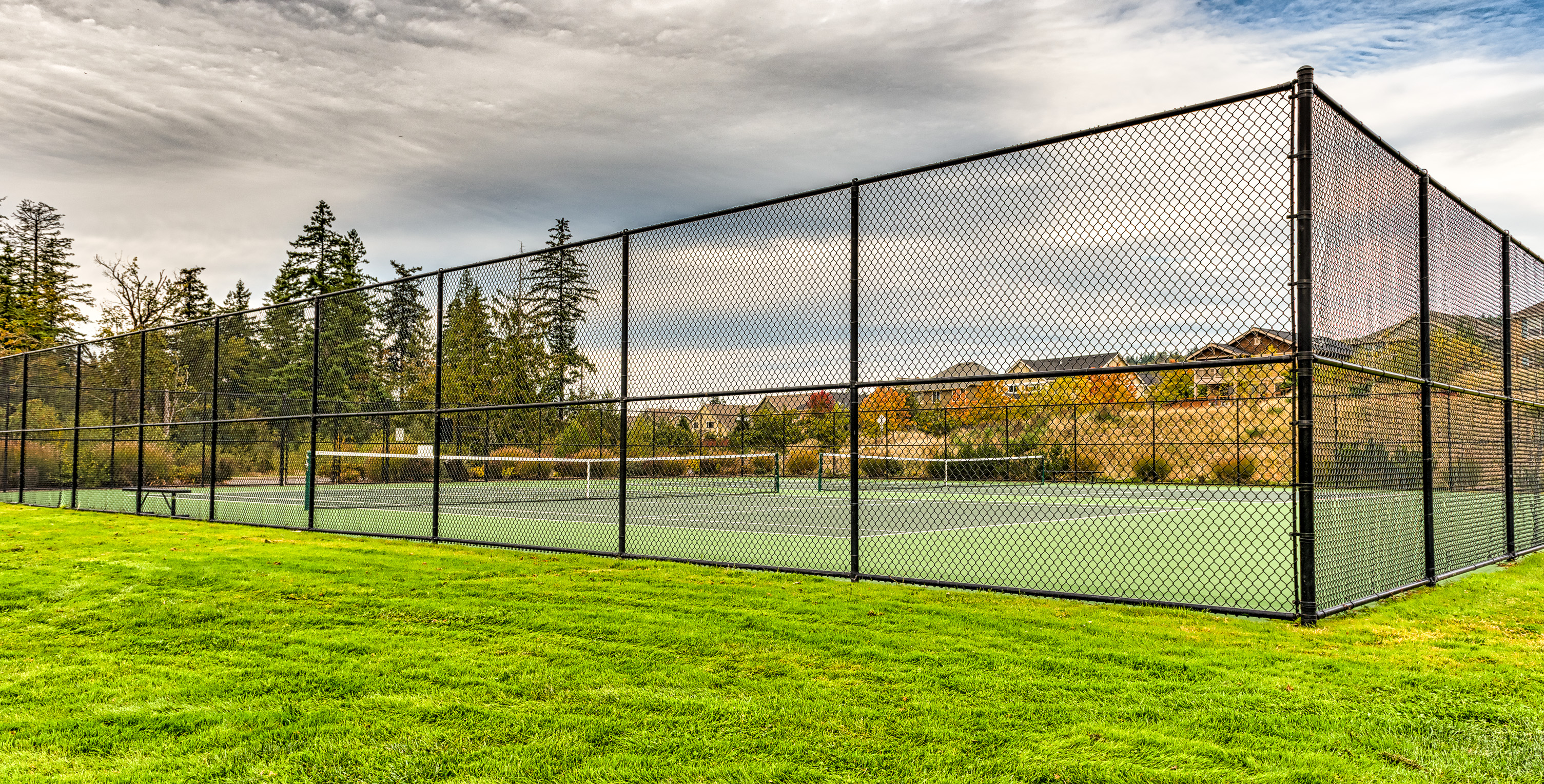 For more information and resources, check out our Community & Neighborhood Information page or call Ray Dove at (425) 681-8630.